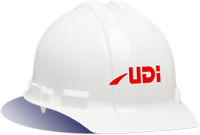 UDI

Cable Services

Inc.

Founded in 1996, We are a contractor providing a variety of services to the telecommunications and cable television industries. From construction and maintenance of underground and aerial utility lines to the placement and installation of fiber optic cable for long distance transmission, local loop and broadband facilities, UDI Cable Services Inc. is an experienced utility contractor.
We Service Ottawa and surrounding areas
The best solution at a fair price: on time, and on budget. Throughout the construction process our technicians will ensure that the highest quality of service and equipment is provided. We will strive to exceed your expectations at every step of the way.
Aerial Cable Construction
Underground Cable Construction
New Build / Upgrade Splicing
Residential / Commercial Installations
Security cleared Technicians
Cable Drop Burials
Fiber Optic Construction / Splicing / CATV / Installations
Audits
Camera + Rodding Ducts

Employment
We offer long term careers with competitive benefits


On Time
We know that you have deadlines. We work hard to meet our commitments

Quality
We take pride in what we do and it shows in our finished product

Experience
Our ownership team has over 150 combined years of experience in the telecom industry

CATV / Fibre Optic Construction and Splicing Department
We can provide design, construction, splicing and set up of a complete fiber optic system. With its highly efficient transmission characteristics, fiber optics is rapidly replacing copper wire systems as the preferred media for communications and data transmission. Fiber optics technology is currently employed in an ever growing number of telecommunications companies, office building complexes, university campuses and industrial plants to meet their communications needs today and well into the future.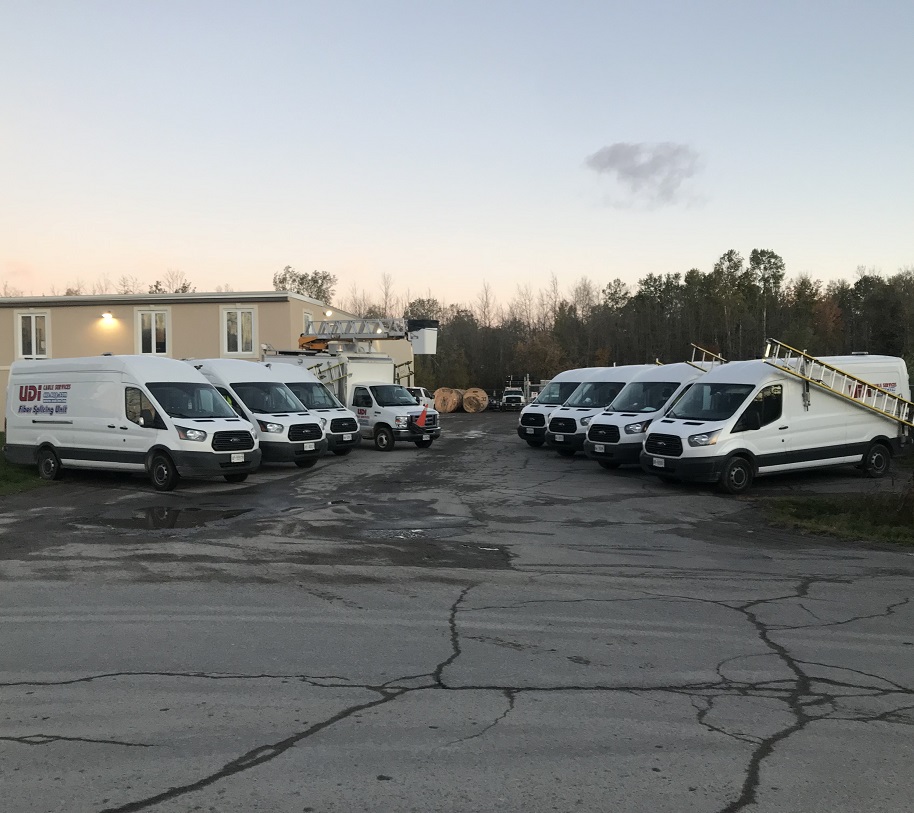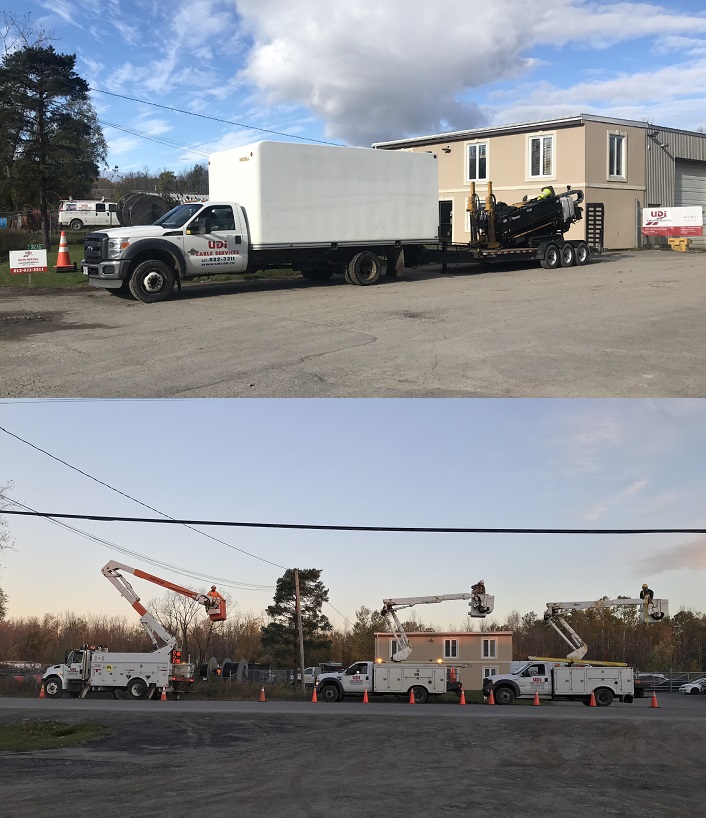 Underground and Aerial
Cable Construction
Utilizing the Industry's latest technology, UDI Cable Services Inc. can deliver your cables, conduits and communication lines to the most difficult to reach locations that are impossible with conventional equipment.
- Directional Drilling
- Machine Trenching
- Mini excavator and Hand Trenching
- Underground / Aerial Cable Construction
- Cable Drop Burials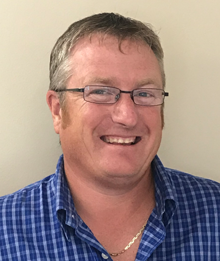 Mike Bourgon
OwnerEmployed in telecom industry since 1989
---
613.822.3311 Ext. 221
mbourgon@udi.on.ca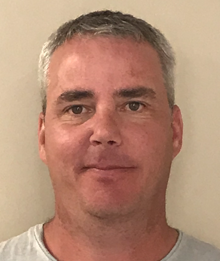 Pierre Voisin
OwnerEmployed in telecom industry since 1988
---
613.822.3311 Ext. 223
pvoisin@udi.on.ca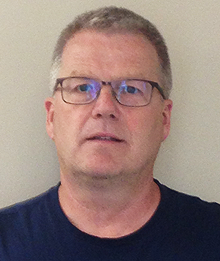 Terry Walsh
OwnerEmployed in telecom industry since 1980
---
613.822.3311 Ext. 228
tqwalsh@udi.on.ca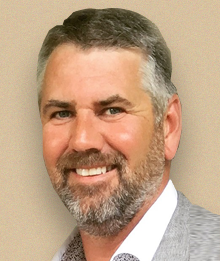 Paul Howarth
OwnerEmployed in telecom industry since 1988
---
613.822.3311 Ext. 232
paul.howarth@udi.on.ca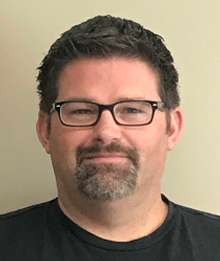 Mike Coté
OwnerEmployed in telecom industry since 1995
---
613.822.3311 Ext. 225
mike.cote@udi.on.ca
Send Message
We'll contact you as soon as possible.
---